Proteomes - Anopheles darlingi (Mosquito)
Your basket is currently empty.
Select item(s) and click on "Add to basket" to create your own collection here
(400 entries max)

Overview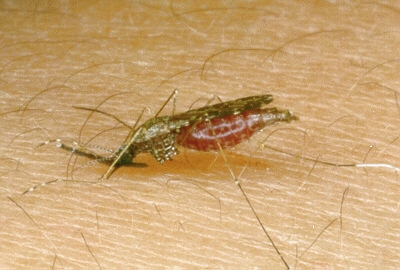 © www.icb.usp.br
Anopheles darlingi is considered to be the principal malaria vector in the Neotropical region, and responsible for the transmission of more than a million malaria cases per year on the American continent. It is a riverine mosquito, generally confined to rural, lowland forested locations. It prefers human hosts (anthropophilic) and bites during the night, indoors and outdoors, but tends to rest outdoors.
The Anopheles darlingi complete genome sequence was published in 2013. It contains about 200 Mb, and approximately 10,500 protein-coding genes. About 2% of the genome consists of transposable elements.